Ramadan: Holy or Unholy?
Ramadan is a month on the Islamic calendar, but it is not a month like any other. It is a special month. You can learn more about it when you visit our website: www.pathwayofpeace.ca. In this article we will consider why Muslims view Ramadan as…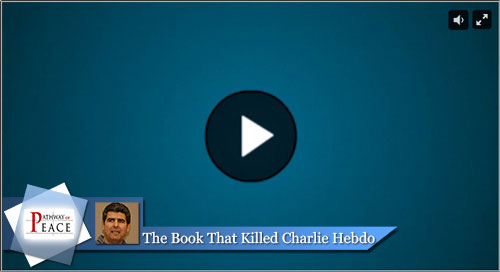 The Book That Killed Charlie Hebdo
In this episode of the Truth, Pastor Thabet reveals that the real killer of the massacre which occurred at Charlie Hebdo is still at large. In fact, the killer is supported by 1.5 Billion people, according to Pastor Thabet. You can download a PDF excerpt…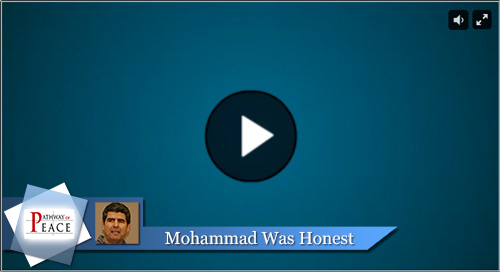 Mohammad Was Honest
In this episode of "The Truth" a production of Pathway of Peace Ministries, Pastor Thabet Megaly discusses why the prophet Mohammad was honest. This message gives a clear understanding of why it is important to know what the Quran (Koran) really teaches about Islam.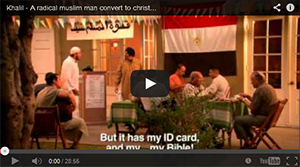 From Terrorist to Peacemaker
From Islam to Christ, a true story. Khalil, A radical Egyptian terrorist changed from a murderous "Saul" to a forgiving "Paul" after Jesus Christ visited him in a soul-penetrating dream. This hater of both Christians and Jews set out to discredit the Bible, but instead,…