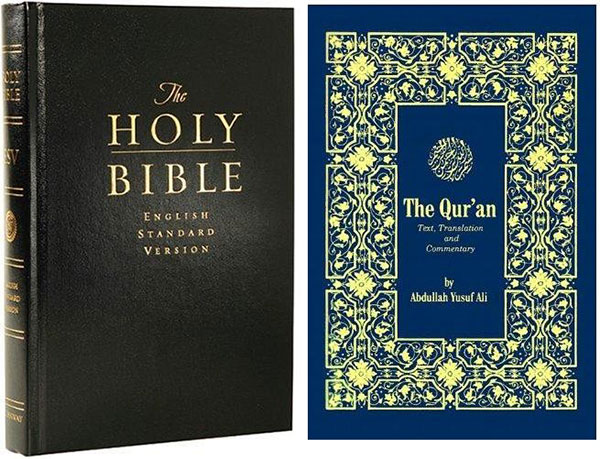 Quran & Holy Books
Thabet Megaly, 5 years ago
1 min

read
272
" We have, without doubt, sent down the Message; and We will assuredly guard it (from corruption)"
Quran15: 9
The Quran & The Holy Books
Being a wise Muslim is being an informed and an educated Muslim. It is crucial to study all aspects of one's religion in order to be able to follow it adequately as well as be able to defend it when faced with questions.
The matter of heaven and hell is something that cannot be ignored. In a country like Canada we are exposed to many religions and cultures that are often contradicting to each other. Most claim to have a way to heaven and warn from the path to hell. As individuals, we cannot afford to make the wrong decision. After all, it is only a "one chance" deal.
In the next few paragraphs we would like to walk you through some aspects of Islam and Quran so that you are able to make an informed decision of which path to choose.
The information will be supported by references directly from the Quran. It is crucial that you read this objectively and judge without prejudice. This is a matter of eternal life and death.
Related posts