Is Muhammad Mentioned in the Bible?
Muslims believe that the Bible prophesied about  the prophet of Islam using Various scriptures, the one of the famous passage is Deuteronomy 18: 18. in this episode will help you to answer Muslims when they say Moses prophesied about Muhammad.
Church and Evangelism
In this episode of Inspiration and Message we explore what it means to obey the command that Christ left his church. To "go and make disciples of all nations, baptizing them in the name of the Father and of the Son and of the Holy Spirit."…
Islamic State
If you study the history of Islam, you would find that Islam started as a state that used religious language to make people obey Mohammed, the founder of that state and religion. We will see in both the Quran and the Hadith the command not…
Ramadan: Holy or Unholy?
Ramadan is a month on the Islamic calendar, but it is not a month like any other. It is a special month. You can learn more about it when you visit our website: www.pathwayofpeace.ca. In this article we will consider why Muslims view Ramadan as…
The story behind terrorist activity in Belgium and France
Why are they doing this? Every time there is a terrorist attack, we hear a variety of explanations of the same sad event. From the news media to government leaders, these evil actions are seen and viewed in different ways. But the question is: Do…
The Public Face and Private Face of Islam
Islam pretends to be a religion of peace when, in fact, Islam has two faces. Islam has a Public face and a Private face, which is the true face of Islam. Watch and listen to Pastor Thabet as he reveals the true face of Islam.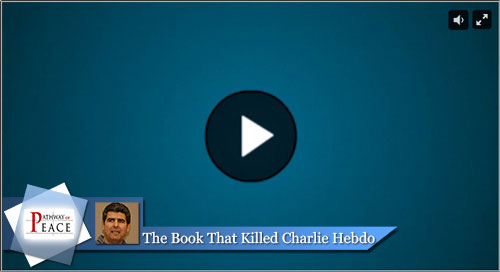 The Book That Killed Charlie Hebdo
In this episode of the Truth, Pastor Thabet reveals that the real killer of the massacre which occurred at Charlie Hebdo is still at large. In fact, the killer is supported by 1.5 Billion people, according to Pastor Thabet. You can download a PDF excerpt…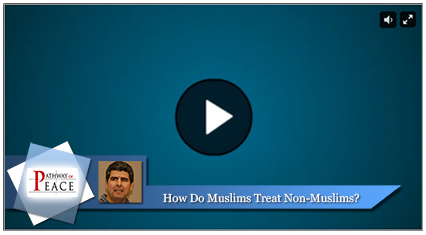 Quran & Holy Books
" We have, without doubt, sent down the Message; and We will assuredly guard it (from corruption)" – Quran15: 9 Being a wise Muslim is being an informed and an educated Muslim. It is crucial to study all aspects of one's religion in order to…